Hiking on the Wild & Scenic Rogue River Trail
For over 20 years we've been perfecting a 4-day lodge-to-lodge adventure through the Wild & Scenic Rogue River Canyon. You will hike along the side of the river on a national recreation trail in beautiful Southern Oregon.
Originally built for pack mules supplying miners in the Rogue River canyon, the Rogue River Trail is now over 100 years old and has become one of the great historic trails in the country. Wildflowers, abundant wildlife, beautiful riverside campsites, and a well-maintained trail define our beautiful famous hiking trail.
You'll have the luxury of hiking the Rogue River Trail with a daypack, water, a camera, and a snack while the rest of your gear gets transported via raft. Our raft-supported hiking tours also allow you to meet up with your guide and support raft to replenish your water, sit down, have a great lunch, and get trail tips and highlights from the guide.
Each evening you'll arrive at one of the historic lodges and enjoy comfortable cabins, hot water, and private bathrooms. Evenings include fun dinner conversations with other guests and the joy of falling asleep knowing you get to do it all again tomorrow.
Come enjoy 40 miles of the most remote and beautiful part of our gorgeous state. Create memories along our Wild & Scenic American river, and have an unforgettable guided hiking experience in comfort and quiet. Let us help provide you with a truly unique and special hiking tour down a special part of our country.
If you are considering a trip with us we strongly encourage you to look at our Essential Eligibility Requirements and double-check you are up for the adventure.
What does hiking with us look like?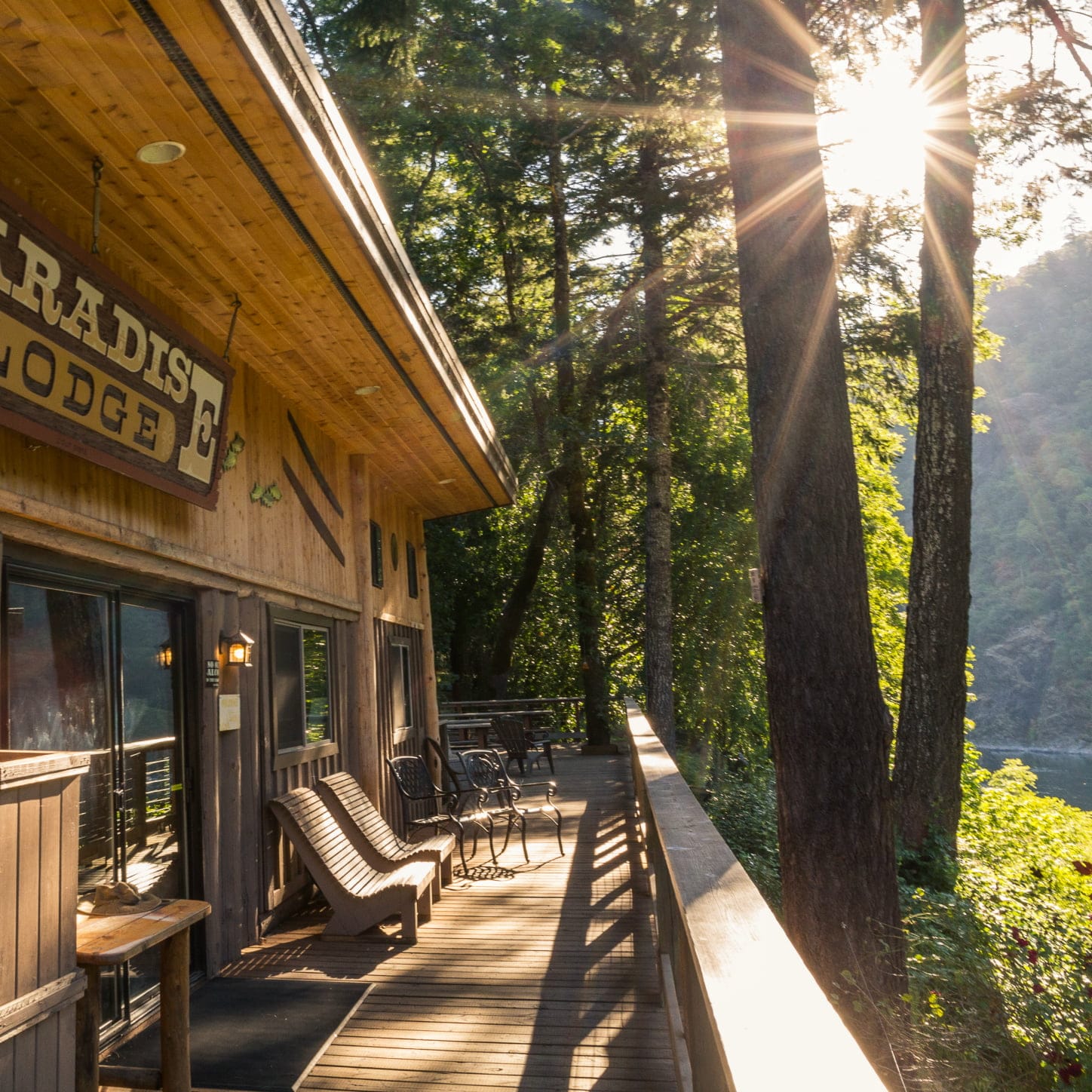 $1,769 Per person
Book Now
Trip Details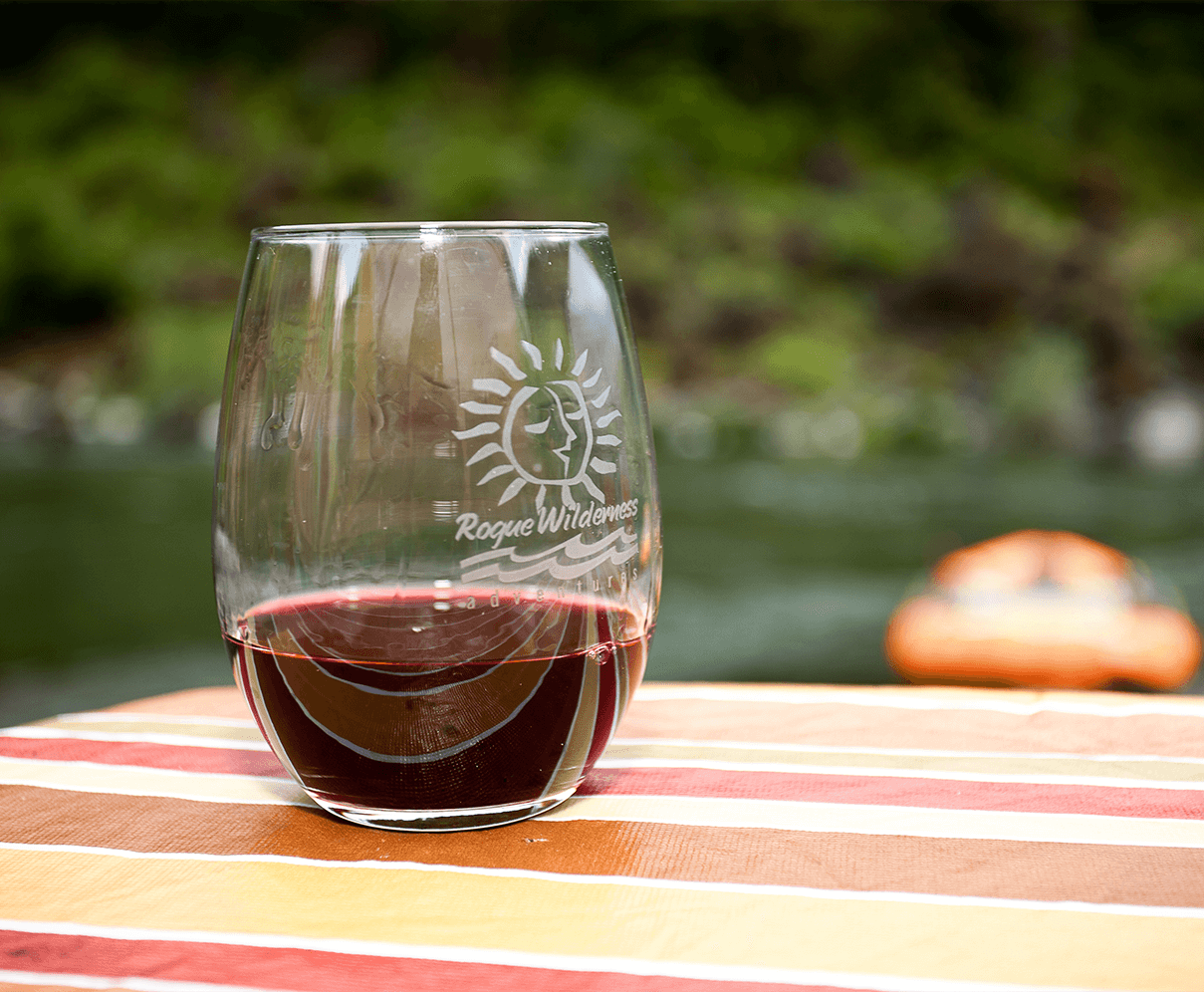 $2,099 Per guest
Book Now
Trip Details
Rogue River Hiking Trail Map

Purchase Your Own Rogue River Hiking Trail Map
Hike the Rogue River Trail safely with our maps – available from our office. Waterproof, 28″ x 10″ full size.
Order your map today! Call 1-800-336-1647 for more information.