Looking for great savings? Here are some time-sensitive deals for you!
---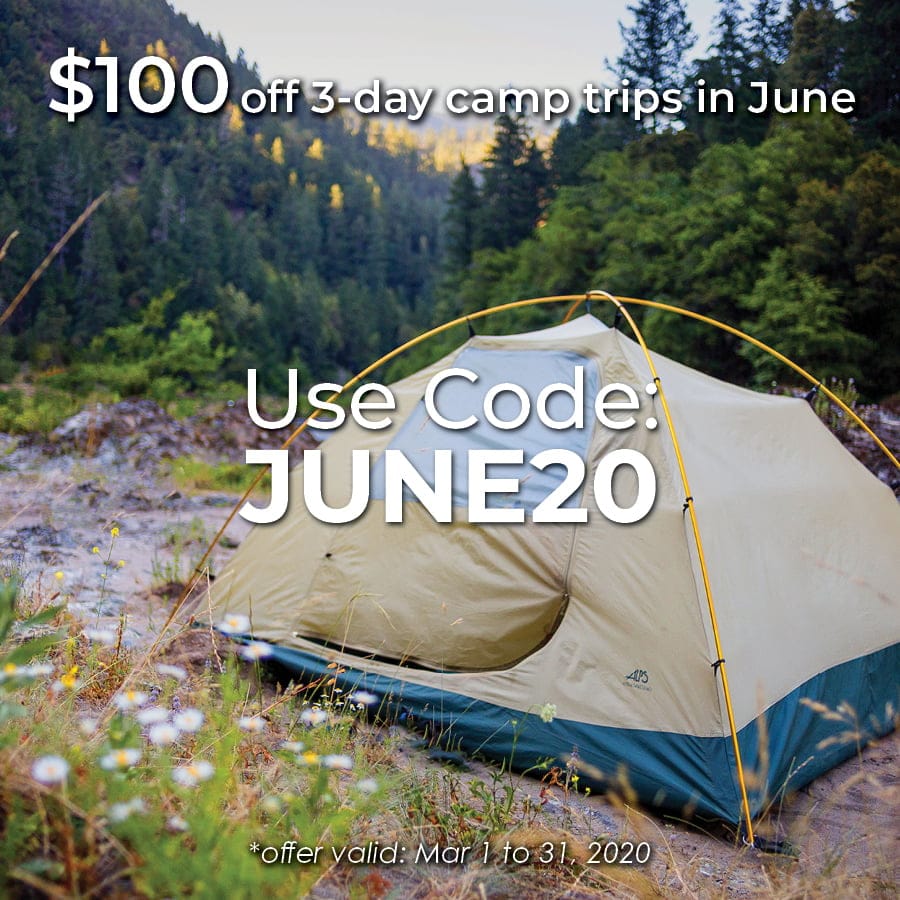 March Offer – 2020
This limited-time offer expires on 3/31/20. Save now on our popular 3-day camp trips. A unique vacation that takes you through 40 miles of the Wild & Scenic Section of the Rogue River, featuring over 20 class II-IV rapids. Spend your days floating on a raft or single person kayak and your nights under the […]
---
Cancellation Specials
There are currently no specials available. Check back soon for more!
---
This page is updated frequently and includes specials for our rafting, hiking, and fishing adventures.
Don't forget to bookmark this page to your favorites to easily access future savings or sign-up to receive savings offers through email.