faq and review tab content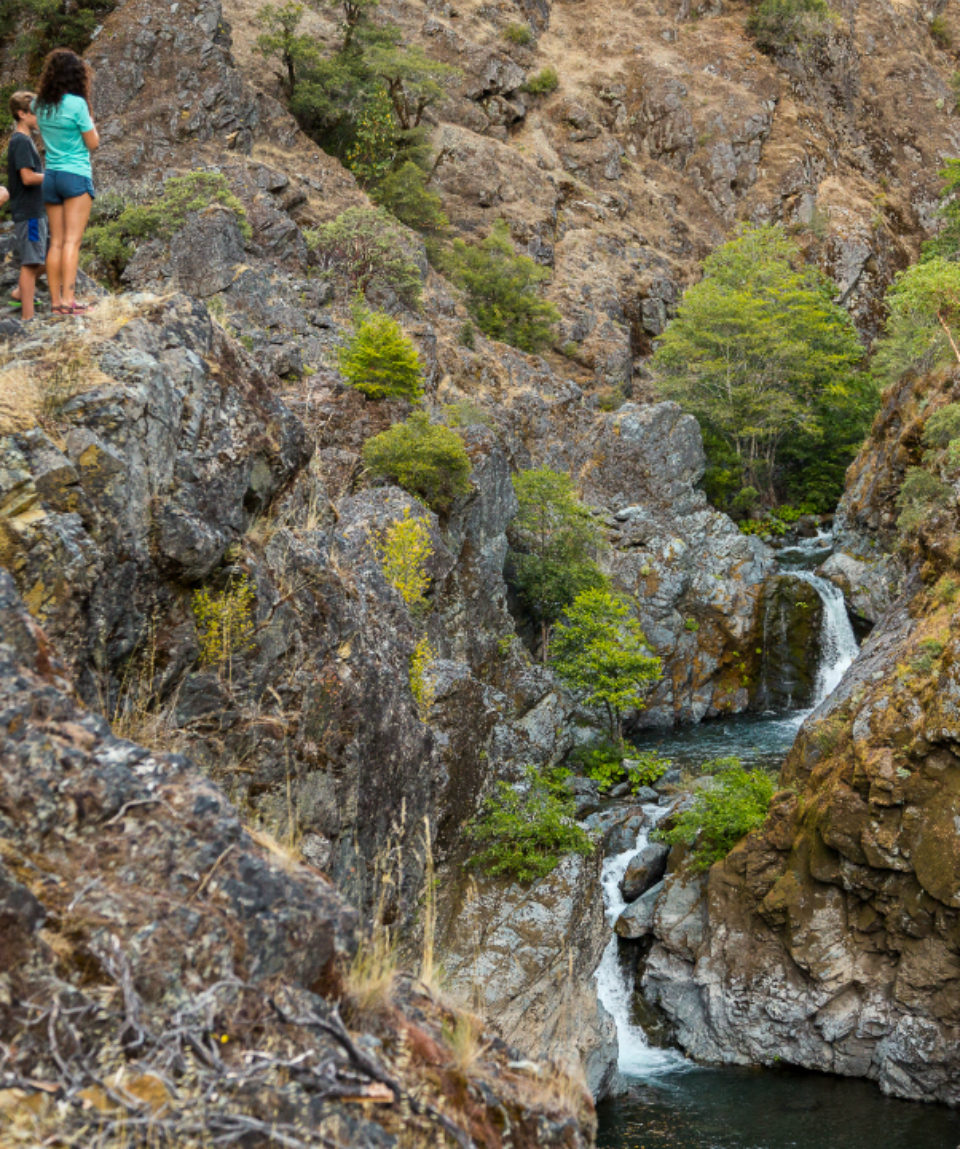 4 Day Camp / Lodge Rafting Trip
Our most popular trip is the combination of a wonderful 2-night camp experience followed by a stay at a historic lodge, Paradise.
Camping on the Rogue River lends itself to evenings enjoying the river flowing by, star gazing, wildlife viewing, and soaking up the solitude of a remote wilderness canyon. Guides set up a full river kitchen and prepare scrumptious meals while you relax and enjoy your evening with friends and loved ones.
After two nights at camp, you will arrive at the remote and beautiful Paradise Lodge. It features newly remodeled rooms, the comfort of a hot shower, a full bar, and hearty gourmet meals. In your downtime, you can spend your time hiking a nearby peak, picking fruit from the orchard, or relaxing on the expansive deck overlooking the river. There is no road in or out, so all supplies are brought by jet boat, electricity is provided by a generator, and water collected and purified from a nearby creek. This lodge truly is one of a kind.
This trip is the complete package and a truly wonderful way to spend your hard-earned vacation. Our outstanding guides are proud to show you down the river for this unique and memorable experience.
4 Day Camp/ Lodge Trip
Wild & Scenic Rogue River
Adults: $1,149.00*
Youth: $1,049.00*
(6-11 years old)
* Trip price subject to 3% BLM fee and $10.00 USFS per person user fee.
Vacation Style Holiday Type

Activity Level