faq and review tab content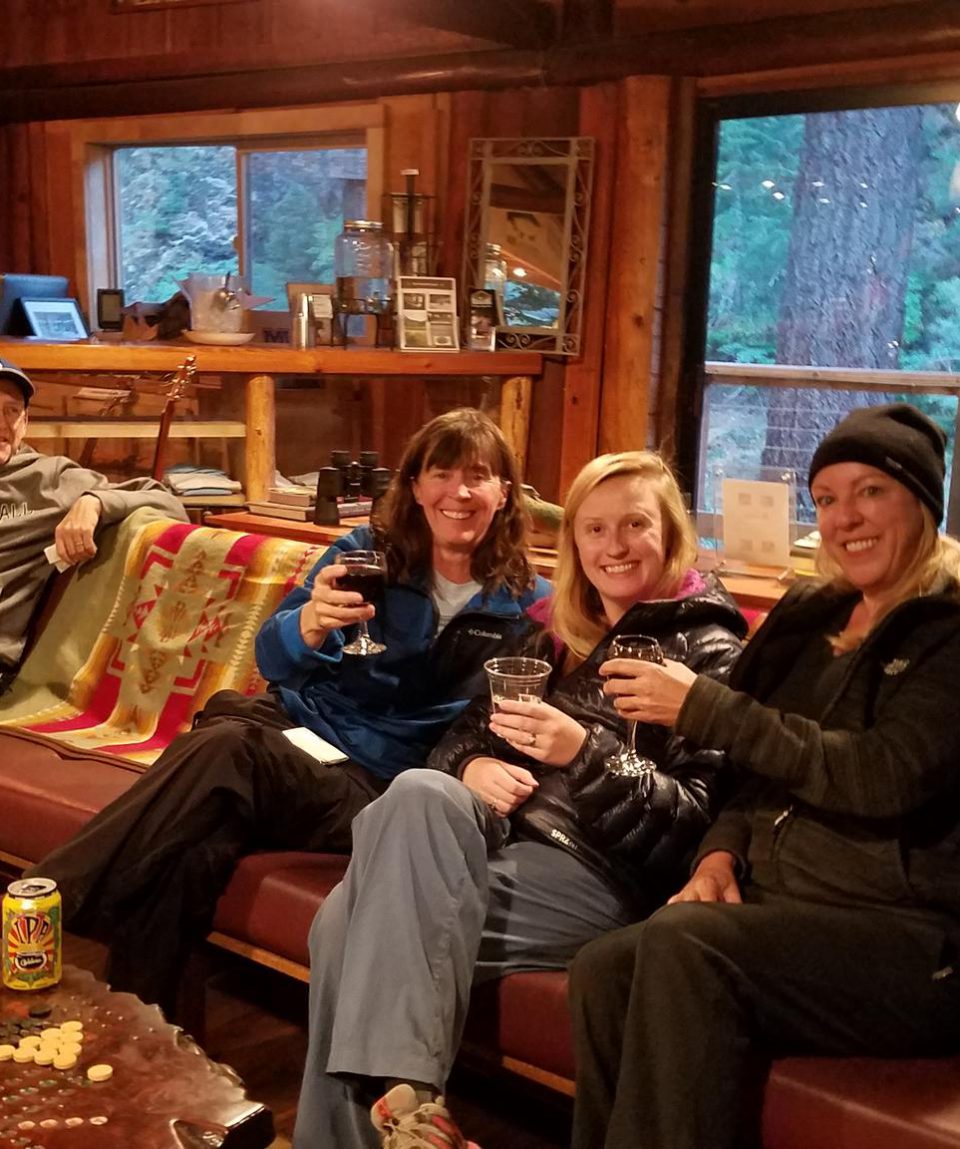 4 Day WIKING™ (Wine Hike) Lodge to Lodge Trip
WIKING™ is our wine hiking trip with the Rogue River as our backdrop. As with our hiking trips, you'll hike between wilderness lodges but, with WIKING™, we bring a winemaker on the trip and offer wines. The guest winemaker will present their wines at the lodges each evening, and offer insight into their craft.
The lodges are privately owned and welcome hungry and tired hikers each evening. The lodges are comfortable, clean, and rustic. All the lodges are off the grid and use generator power for evening lighting.
4 Day WIKING™ (Wine Hiking) Lodge Trip
Wild and Scenic Rogue River + Wine Tasting
Spring: $1,669.00 per person
Fall: $1,699.00 per person
Vacation Style Holiday Type

Activity Level
* Trip price subject to 3% BLM fee and $10.00 USFS per person user fee. All reservations for hiking are based on double occupancy. Bookings must be done in even-numbered groupings. No Singles or odd number groups can be accommodated due to lodge space.