Meals for Multi-Day Trips
Morrisons wants to make your time with us as relaxing as possible, so we provide you with hearty meals during our multi-day trips. Shown here are the types of meals we offer on our multi-day rafting trips. For camping trips, we provide breakfast, lunch, and dinner, chosen from the meals listed below.
For hiking and lodge rafting trips, Morrisons supplies lunches, and the lodges provide breakfast and dinner; those meals can be found here.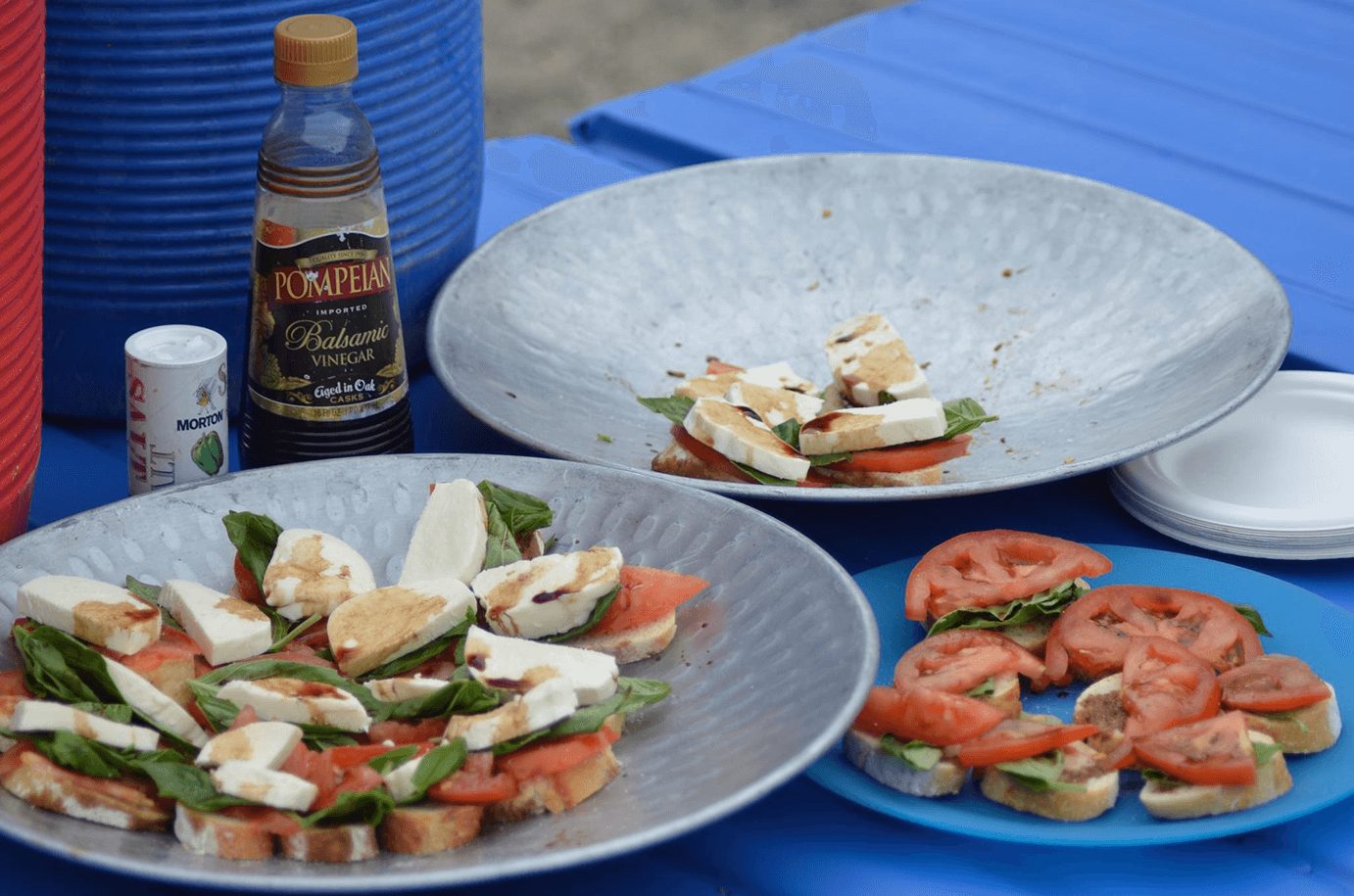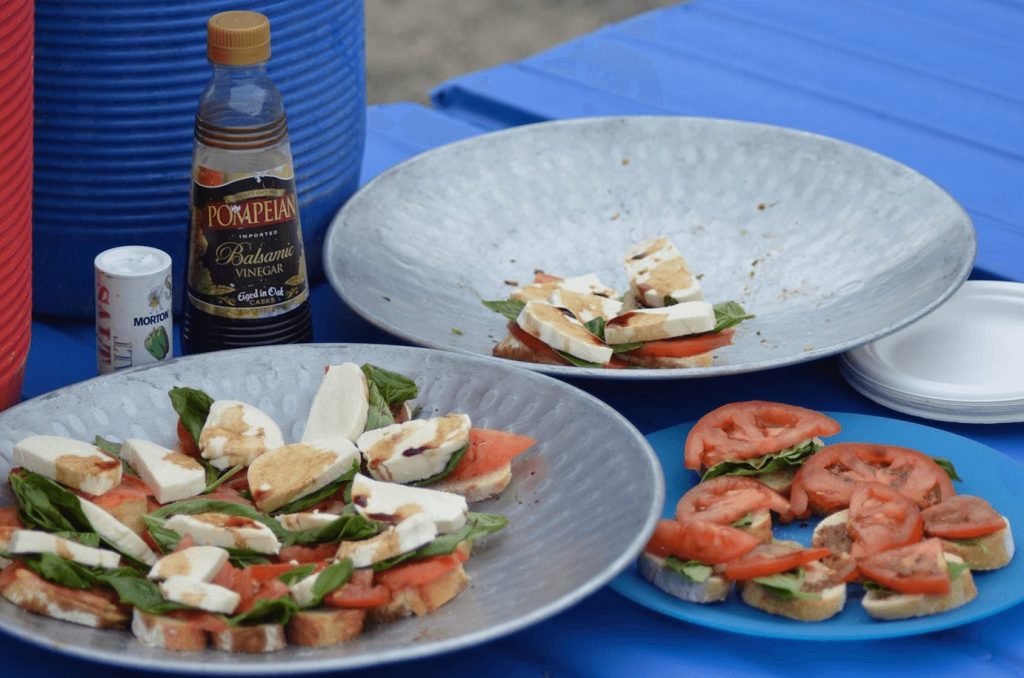 Breakfast
Classic American breakfast (eggs, bacon, hash browns)
Bagel Bar
French toast breakfast with mixed berries and sausage
Lunch
Asian Chicken Cabbage Salad
Deli Sandwich Buffet
Turkey, Avacado and Bacon on Croissant
Greek lunch
Dinner
Surf and Turf,
BBQ – Teraki chicken and Pork tenderloin,
Fajitas