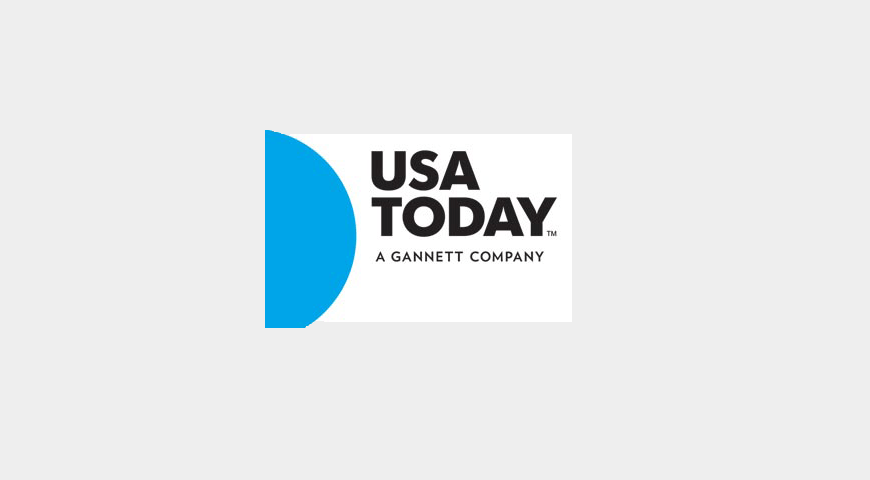 Rogue Wilderness Hiking Featured in USA Today
USA Today – Rogue Wilderness Adventures' hikes were recently featured in USAToday.
"People want to feel like they're getting out of the hubbub. But they don't want to sleep in a tent and eat freeze-dried food. On this trip, you can bring the kitchen sink — or a case of wine.
We'll carry it down the river for you." – Brad Niva
Read the Article: USA Today