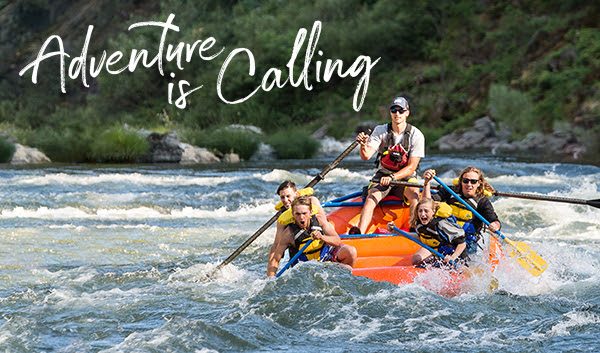 We're Open – The 2019 Season Has Begun!
Adventure Season has begun and Morrisons Rogue Wilderness Adventures is here, in beautiful Southern Oregon, to make sure that you get the best stories to tell! One of the best things about a good summer adventure is sharing that experience, in the stories that you get to take home with you. Stories that you can tell over and over, and they are funny every time. Folks travel from all over the world to see the beauty of Southern Oregon to make their own stories and to see the wonder of it with their own eyes. Morrisons Rogue Wilderness Adventures is proud to share the amazing Wild and Scenic Rogue River with you! We will happily guide and take you on some of our favorite, hiking, fishing, and rafting adventures in Southern Oregon.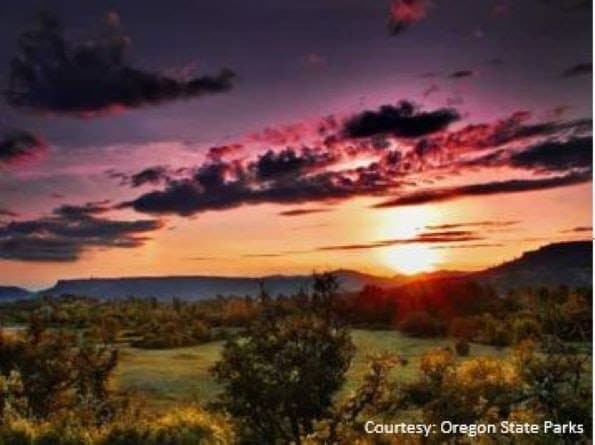 The Rogue Valley is coming alive with the colors of spring, you can see green springing from the hills, the orchards are blooming, and the days are getting longer. The sun has come out, waking up all the sleepy trees, they are budding and growing new leaves. The Rivers are full, and the fish are excited and ready to bite. Southern Oregon is a wonderful place to plan your next family or friend adventure. The trails are ready for you to hike and the cool waters are ready to carry you to your next adventure.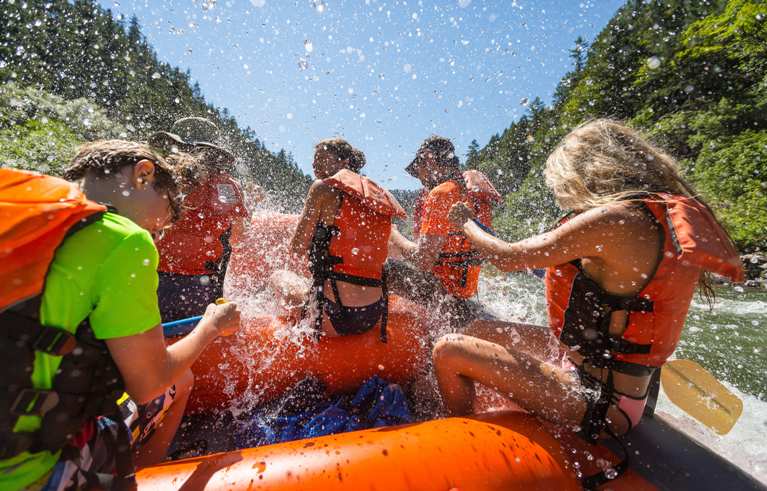 If you are looking for a unique and lasting experience call us, and we will get your adventure scheduled!
It is our promise to provide an exciting and unique river adventure in the beautiful Wild and Scenic Rogue River Canyon. Our guides are certified in Wilderness First Aid and CPR. Our hiking, fishing, and rafting adventures are designed to give you a thrilling and relaxing experience in the wilderness of Oregon.
Meet the Morrisons Team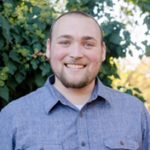 Andrew Pratt – General Manager
Whether introducing guests to their first whitewater experience as a guide or telling stories over dinner at the lodge, he loves sharing the unique atmosphere and rich history of Morrisons with our guests. Andrew is a big fan of Bigfoot and loves the mystery behind the legend, whether the tales are real or not. His greatest pride is knowing that Morrisons guests have had a memorable vacation.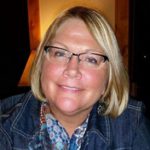 Misty House – General Manager
Misty loves the excitement guests bring when they first arrive at the lodge and makes every effort to anticipate their needs, so they can relax and enjoy their time on the river completely. She describes her first experience seeing the lodge as breathtaking. She knew it was something special and jumped at the chance to be a part of our team.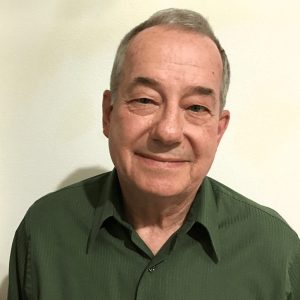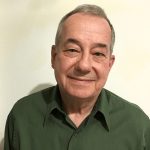 David Blauser – CFO
David joined the Morrisons team in March 2018 as the Chief Financial Officer. A former Naval Flight Officer and current CPA, David is a true utility player.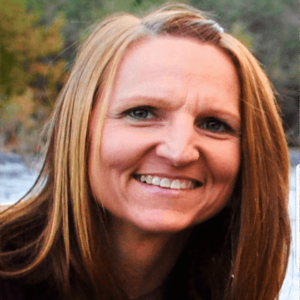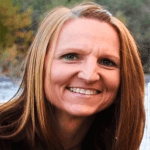 Lisa Bless – Sales and Office Manager
Lisa brings a lot of fun to the Morrisons crew. She started out as a part-time seasonal employee at the front desk of the lodge over ten years ago and has been an integral part of the team ever since.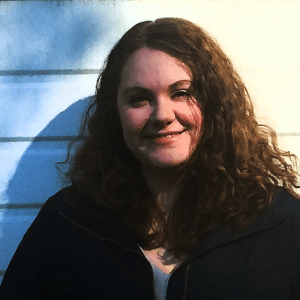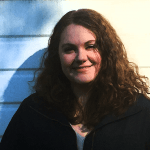 Krystal Boulduc – Office Supervisor
Krystal notices that although every guest comes to Morrisons for the fun, no two guests are alike. From families looking to create memories to couples looking for their next outdoor adventure, there's nothing like the look of pure, unadulterated joy on their faces when they experience the magic of the Rogue River.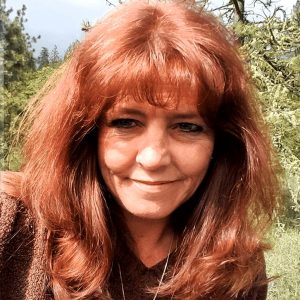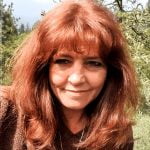 Carrie Oshrin – Bookkeeper
Carrie is passionate about animals and has spent many years volunteering for animal rescue organizations and especially loves helping to raise orphaned wildlife.
Let our excellent staff be part of creating your adventure this summer!