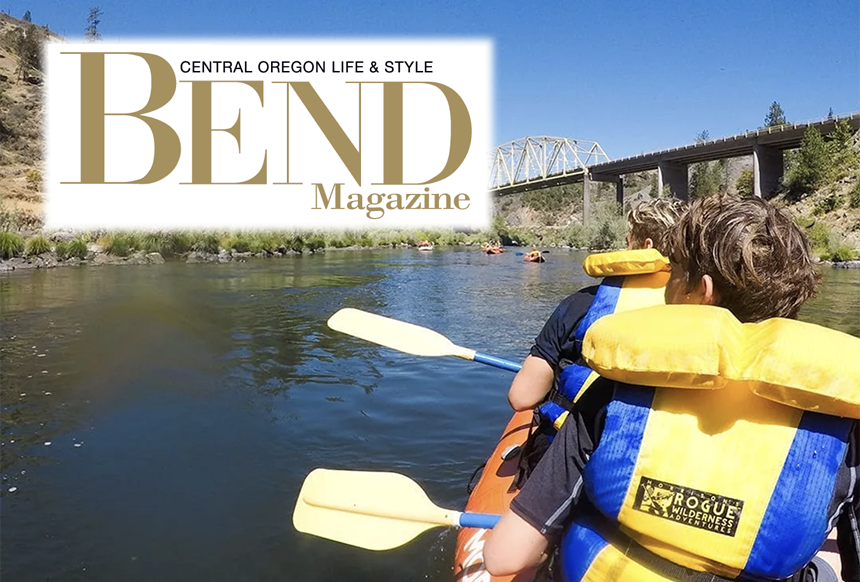 Bend Magazine – On the Rogue Again
A Weekend Getaway on the Rogue River.
Writer, Kim Cooper, ventures with her family on a whitewater experience like no other. Read her account from enjoying our four-course dinner overlooking the river to enjoying our half-day morning raft trip through Hellgate Canyon. A gallery of their trip, as well as some additional photos by excellent photographer Alex Jordan.
---
Looking for whitewater thrills?
Morrisons Rogue Wilderness Adventures offers guided rafting from a casual morning float to adrenalin-pumping class IV rapids.
Looking for a peaceful retreat?
Morrisons Rogue River Lodge offers a variety of accommodations set in the beauty of the forested riverbank.