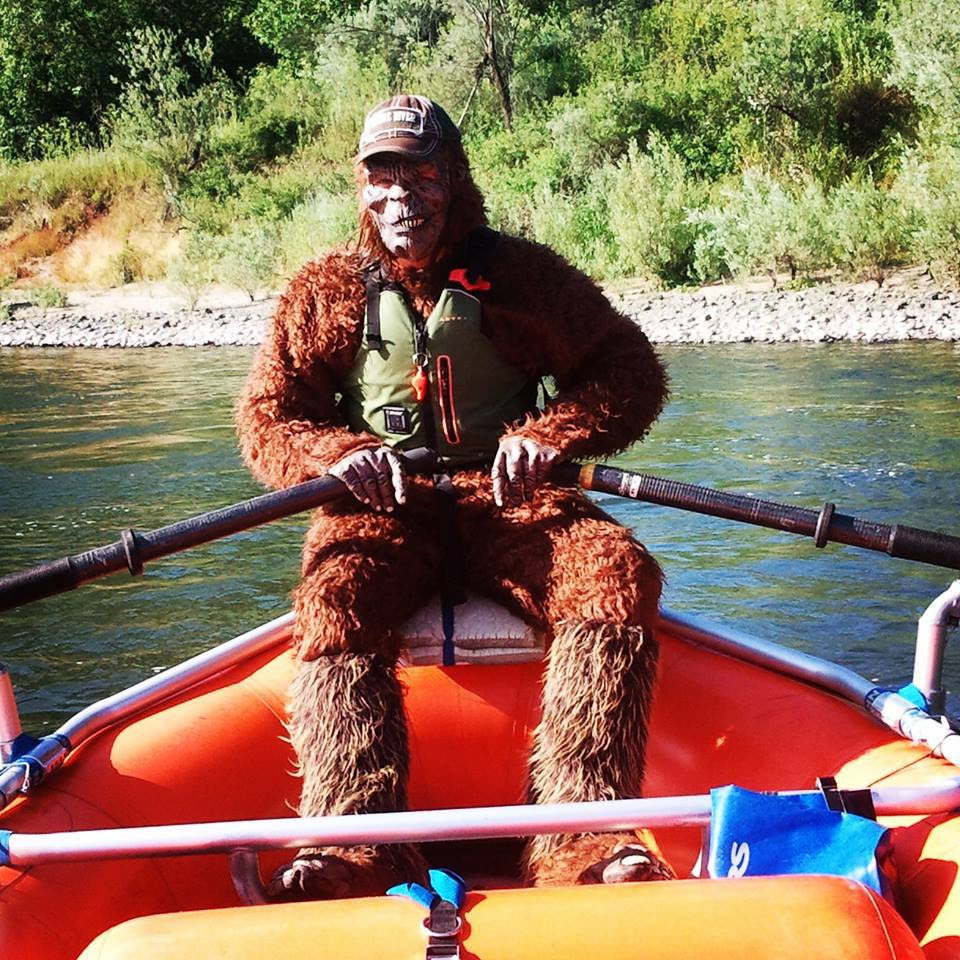 Southern Oregon: Home of the World's Only Bigfoot Trap
Some say Sasquatch still roams the forests of the Rogue River Valley
Whether you're a true believer or staunch skeptic, the fact is that the world's only known Bigfoot trap resides in the forest just a few miles from Applegate Lake in Southern Oregon. Built in 1974 by the North American Wildlife Research Team, the purpose of the trap was to prove the existence of the legendary bipedal hominid said to roam the forests of the Pacific Northwest. Unfortunately, in six years of use, all it caught were bears.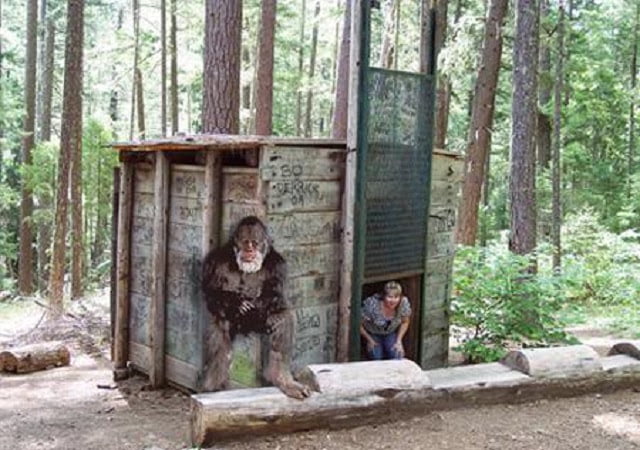 Here in the Rogue River Valley of Southern Oregon, Bigfoot sightings and stories circulate frequently. Footprints of extraordinary size have been documented and locals report unusual phenomena not easily explained by logic or science. However, we're not alone. Turns out, people all over the world have been reporting similar experiences for centuries. Details differ regionally but hairy, non-human beasts standing between 6 and 9 feet tall have been unscientifically documented on every continent.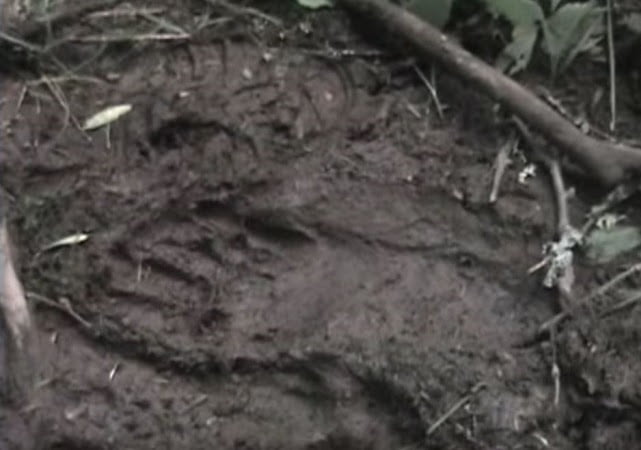 Fact or fiction?
We'll let you be the judge, but in the meantime, be sure to make time to visit the Bigfoot trap on your next visit. We highly recommend the 7-mile hike up Collings Mountain. In addition to an up-close and personal view of the trap, which has been permanently welded open for safety, it offers views of the Siskiyou Crest and Applegate Lake. From the town of Rush, follow Applegate Road for 12.5 miles south. Park at Hart-tish Park Picnic Area and access the trail across the street. Look for the trap as the trail drops down to Grouse Creek less than 1 mile in. Follow the trail to the Watkins Campground for a moderately strenuous 7-mile hike.
At Morrisons Lodge, we've got our own Sasquatch story to tell. A few years back, Bigfoot himself stopped by the lodge for dinner, entertained guests, joined in our parade, and even guided a few raft trips. Who knows? Maybe he'll stop by to say hello the next time you're at the lodge.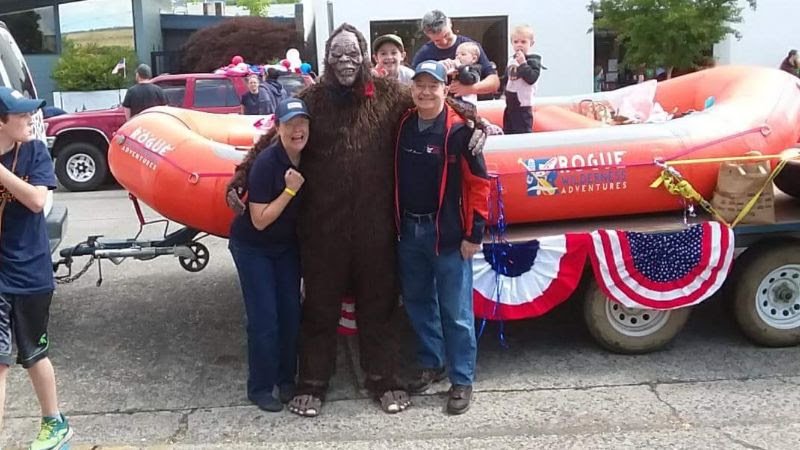 Ready for your own adventure in Bigfoot's backyard?
Images courtesy of K.C. Morgan – RealClear.com and Morrisons